Great Basin Oral and Facial Surgery Takes Patient Care to the Next Level with New State-of-the-Art Facility
RENO, NV (JULY 13, 2023) – Great Basin Oral and Facial Surgery, a leading provider of oral and facial surgery services, is excited to announce its relocation to a new state-of-the-art facility located at 5435 Kietzke Lane in Reno, Nevada. The new location will offer patients a more convenient and modern environment for their surgical needs.
The new facility is equipped with the latest technology and amenities to provide patients with the highest level of care and comfort during oral and facial surgery procedures. Great Basin Oral and Facial Surgery has made significant investments in new equipment, advanced technology and modern décor. These improvements have created additional space for patients, allowing for more efficient scheduling and a more comfortable and relaxing environment.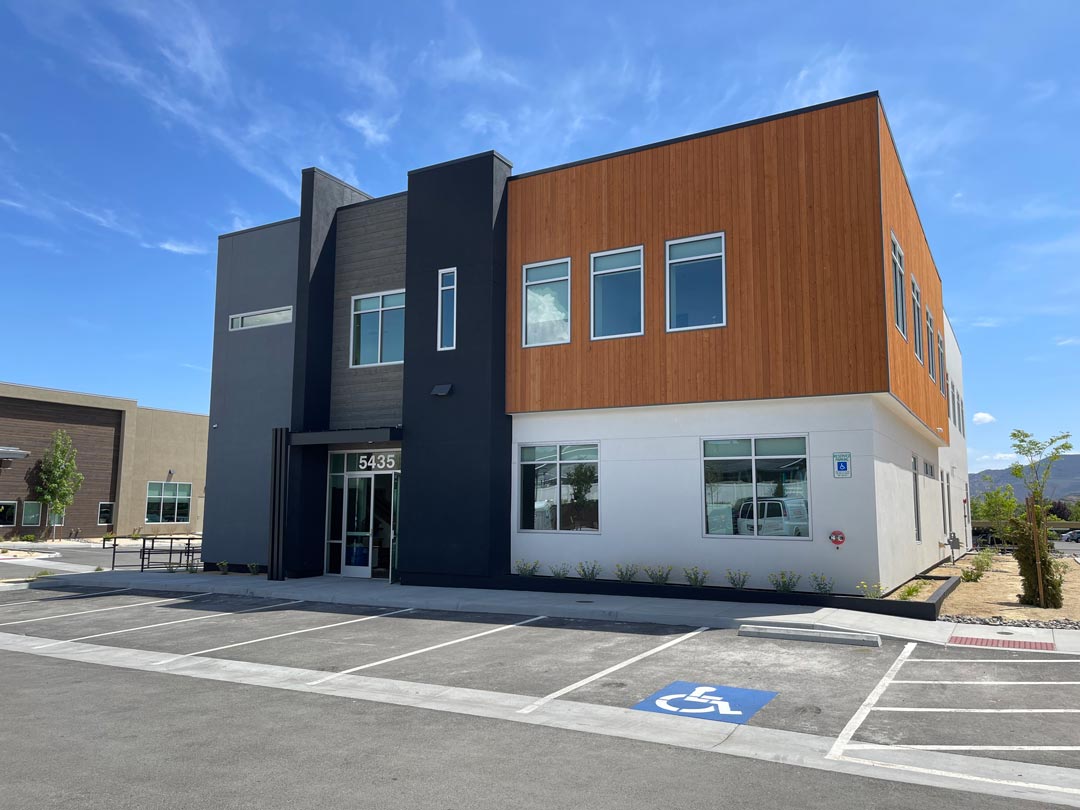 "Our team is dedicated to providing our patients with compassionate, personalized care," said Dr. Schlieder. "With our new state-of-the-art facility, we can take our care to the next level. We look forward to continuing to serve the Reno community and helping our patients achieve their desired results."
At Great Basin Oral and Facial Surgery, Dr. Daniel Schlieder and Dr. Jillian Rozanski lead a team of highly qualified doctors who provide full-scope oral and maxillofacial surgery services, including wisdom tooth extraction and facial reconstruction. With years of additional training to achieve their specializations, the team has the knowledge and expertise to perform hospital-based surgery and safely administer anesthesia. In addition, our surgeons regularly attend conferences and continuing education courses to remain up to date on the latest industry knowledge and best practices available.
"We are thrilled to settle into the new location," stated Dr. Schlieder. "We look forward to continuing to provide our patients the highest quality of care and ensuring each patient receives unparalleled quality and attention."
We are excited to announce its upcoming Botox and Bubbly Grand Opening Event, a sensational celebration that will take place shortly after its highly anticipated opening.